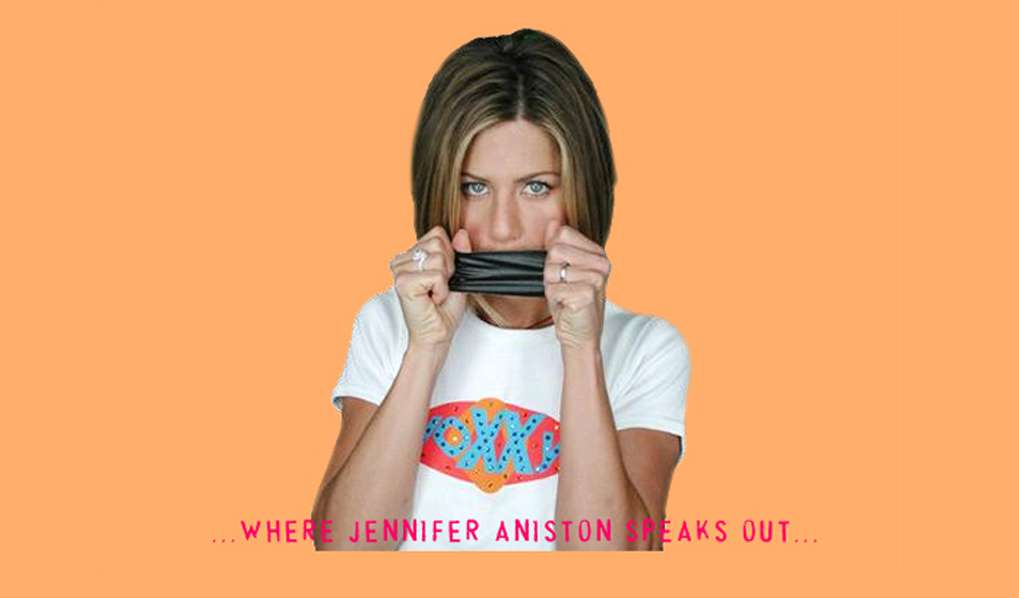 From 1999-2001, Hillary was a pioneer with one of the earliest online digital networks, www.Voxxy.com. With a mission to give girls a voice through interactive programming that was fun and entertaining, as well as inspiring and empowering (Vox=voice, XX=the femal chromosome), the company made some of the first high profile internet broadband deals with A-list talent (Jennifer Aniston), forward-thinking corporate backers (Motorola), and technology companies (Microsoft). Voxxy also had a powerhouse board of directors and maverick supporters/contributors that included top female business executives, performers, athletes, and entertainment industry pros.

As Co-Founder/Chief Creative Officer of Voxxy, Hillary oversaw all creative aspects of the company including designing and producing 10 major websites, and co-creating all broadband content. Voxxy was way ahead of its time, receiving tremendous press and attention (i.e., Adweek, Today show, Variety, New York Times, etc.) and it won the 2000 Bandie Broadband Award for innovation in the category "Newest New Thing."
"Ultimately, Voxxy hopes to evolve into an interactive-TV channel, delivering content to set-top boxes over high-speed data lines and inviting audience participation via remote control. Voxxy is one of a growing number of new media companies working to establish its Web-based brand while waiting for this level of TV-Net convergence to become a reality."
- Time Digital, May 2000