Stocked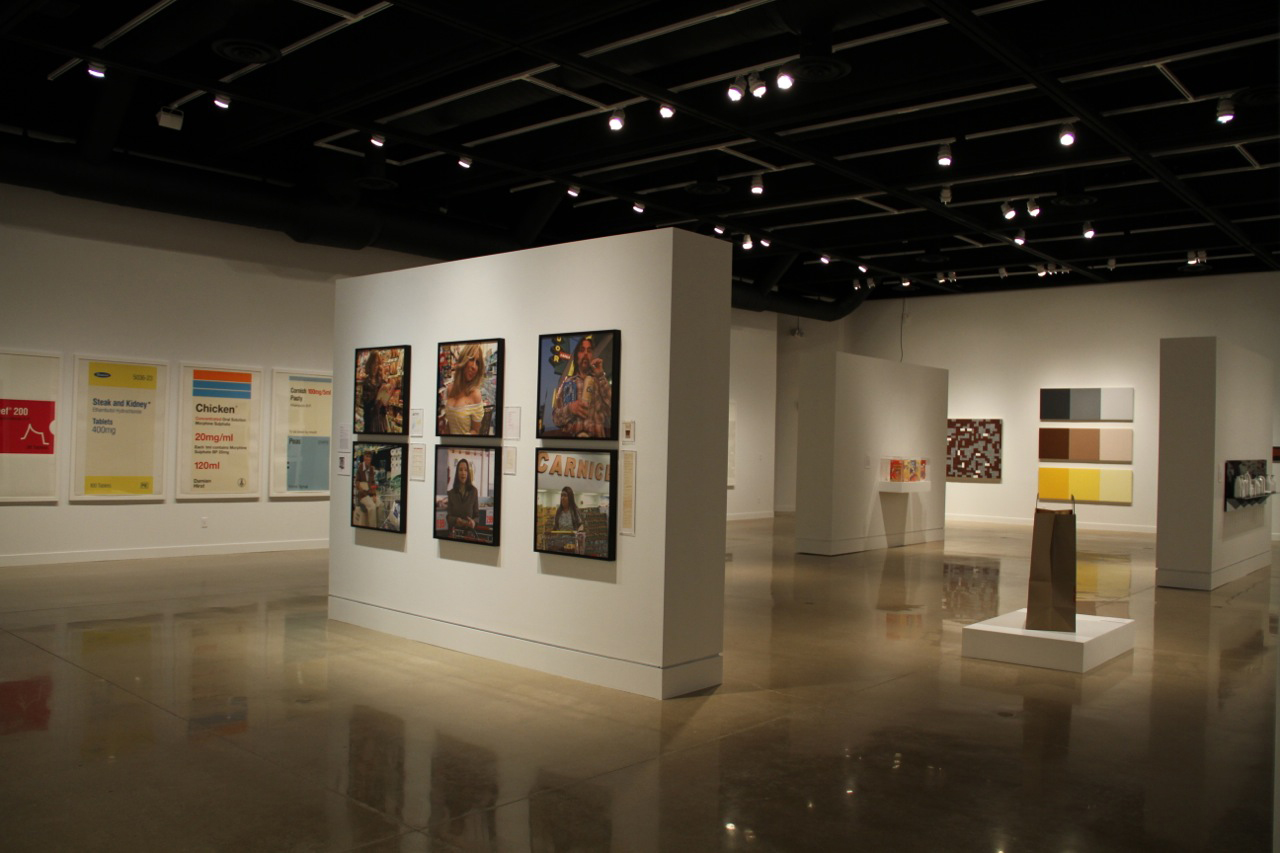 Stocked: Contemporary Art from the Grocery Aisles presents the work of contemporary artists who, directly and indirectly, take the grocery store and consumption of its products as their subjects. In contrast to historic pop's celebration of everyday consumption, they note the seductive aesthetic appeal of commercial products with degrees of uneasiness. Using a variety of styles and media, they keenly and cleverly interrogate not only the grocery items we purchase, but also the physical and psychological environments in which we shop, the individuals and social frameworks we encounter there, and the cultural norms that inform our habits of consumption.
In a multi-city museum tour, Stocked was a featured exhibit at the Scottsdale Museum of Contemporary Art, Ulrich Museum of Art, University of Wyoming Art, and Grinnell College Museum of Art. Hillary's work was featued alongside Damien Hirst, Andy Warhol, and other important contemporary artists.
There was also a full color catalogue accompanying the exhibit.